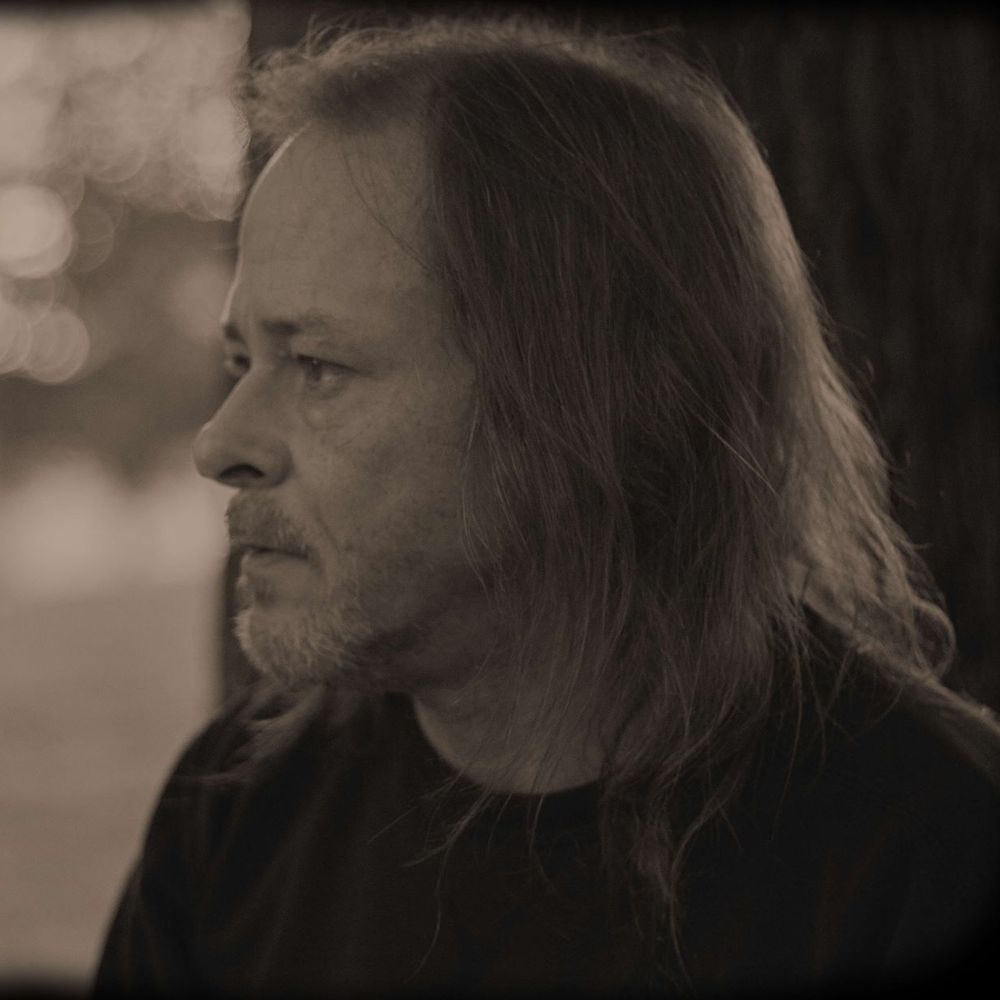 JON POMPLIN
Bassist / Producer / President of Declassified Records
Bass Guitar, Fretless Bass, Keys/Synths, Taurus Pedals, Vocals (backing) and Producer on numerous records. Owner & president of "Declassified Music B.M.I." and "Declassified Records" and "Declassified.TV".
"Hired gun" (touring/session) for several artists including Grammy winners and multi-platinum record selling bands. Jon's played and recorded in various genres including Prog, Rock, Fusion, Funk, Christian and Country.
Some of his more recent projects include label artists "Neil Citron", "Ju-Groovin", "BangTower", "Sea of Monsters", the debut "Black Cat 6" and "Black Cat 9" releases. Jon's earlier albums include his solo release "Project 814 Declassified" and  "Redemption" from the band "Disguise the Limit".
Creator, director and designer of the artwork and VIDEOS for  Declassified Records and other labels. Former Voting member (Grammys), B.M.I. Publisher & Songwriter.
Artist Endorsements include: GHS Strings,  Morley Pedals,  Hot-Wire Bass, and Rocktron FX